All clothing is Lip Service. New items added. If you don't like a price, please make an offer!




First trades


Corporate Vampire pants, wine size 26. I didn't lose as much as weight as I thought I would so I need to trade for a 27. These have never been worn, only tried on.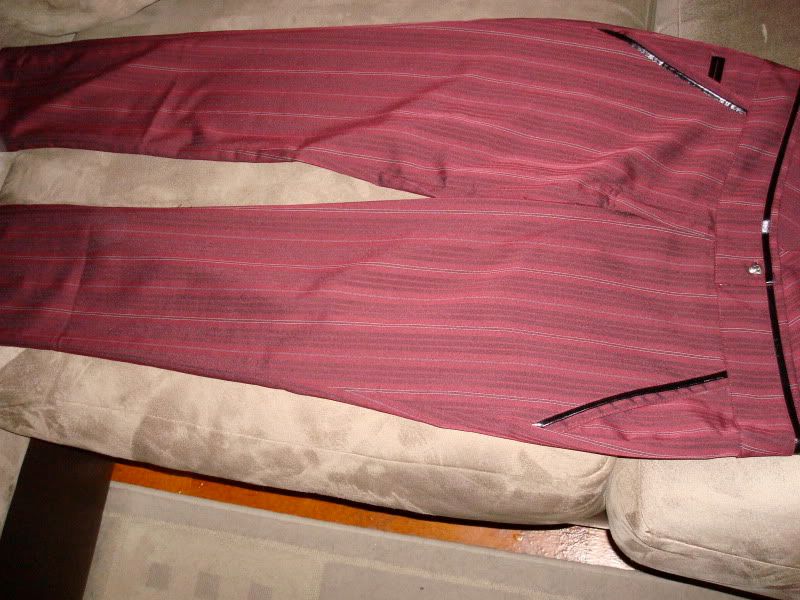 No Rest For The Wicked Dress in wine in a medium. It's cut like a small. Measurements are 34 26 38. It has never been worn. Does anyone have a large they'd want to trade? I'd sell for $150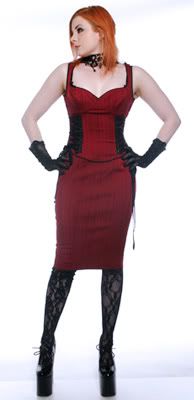 Flight Stimulator bustier green size S. I would like to trade for a Medium but I'd sell for $40.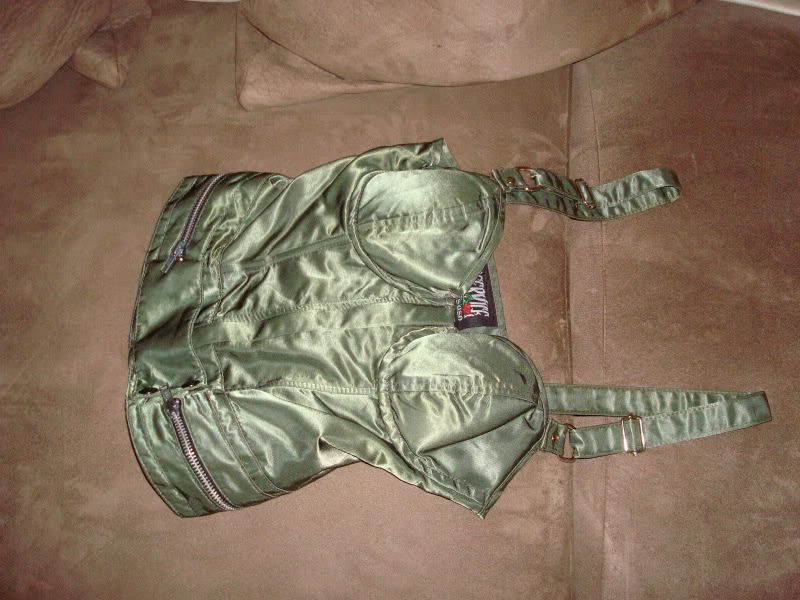 Sales



Lip Service track jacket with daggers down the sleeve. Size L but fits size M best. Worn 3 times by me, I'm not sure about the previous owner. $40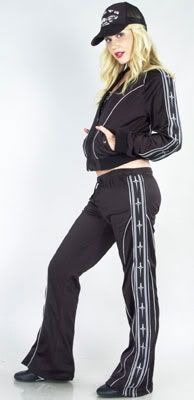 Penthouse tattoo cork wedge shoes. These are an 8 and way too big for me. I put gel heal grips and anything else I could think of to make them work. But no good. I tried to wear them once. I think I paid $60. I'll take $40. Pic borrowed from shoexotica.com






Lunar Dolls II pants size small. Laying flat, measurements are waist 15 inches, hips 17 inches, 7 1/4 inch rise. These pants were sold to me on ebay as new. However, they weren't new. They are missing the knife sheath pocket and strap on the side and also has what appears to be dog hair on them. I paid $100 for them so make an offer.




Concrete Jungle cami, olive size M. Never worn, only tried on. $40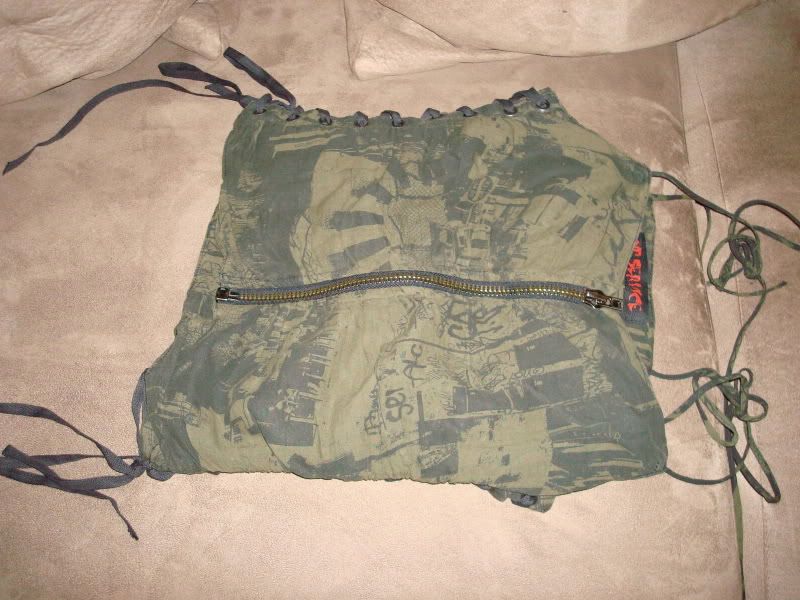 Terry de Havilland purple suede fetish/platform boots. UK size stamped 6 but 5 is scratched over it. I'm a US size 7-8 depending and these fit me fine. They have discoloration on the buckle. Otherwise in near perfect condition. I think I've worn them 3 times. Originally bought at $350 and have been sitting in my closet for probably 10 years. $150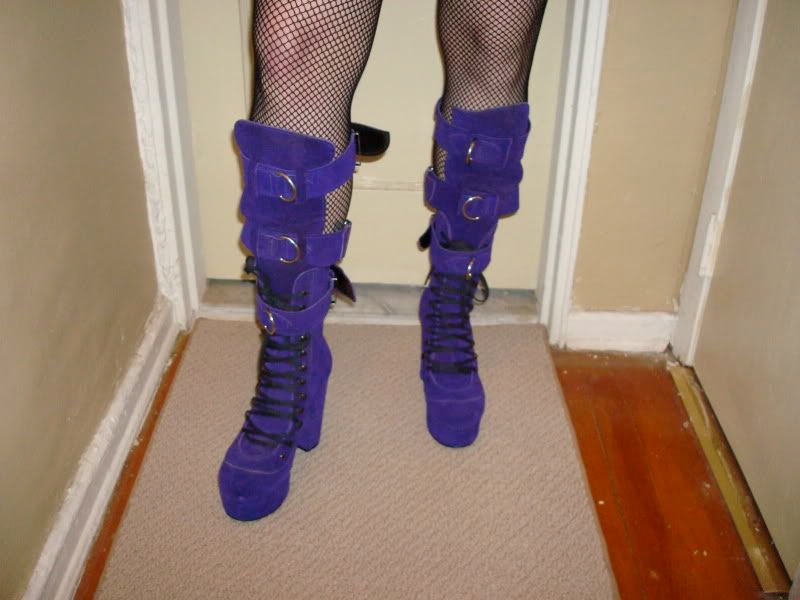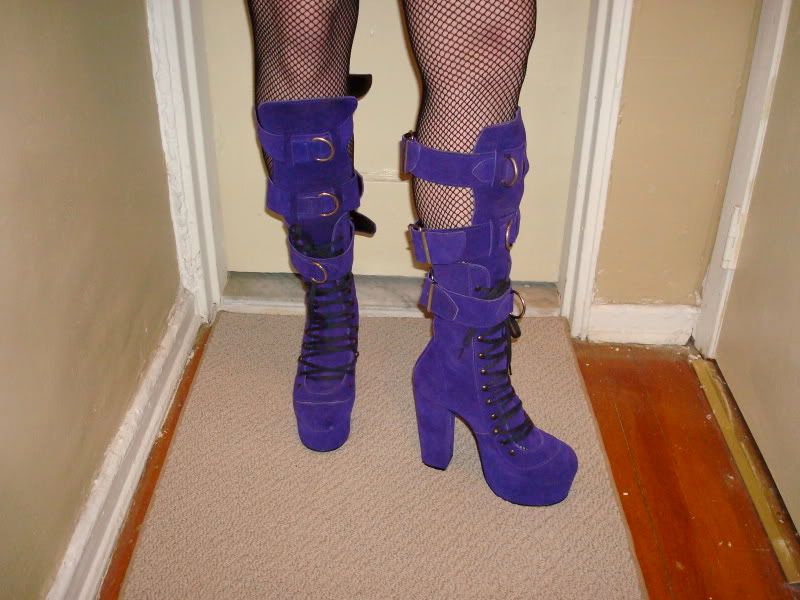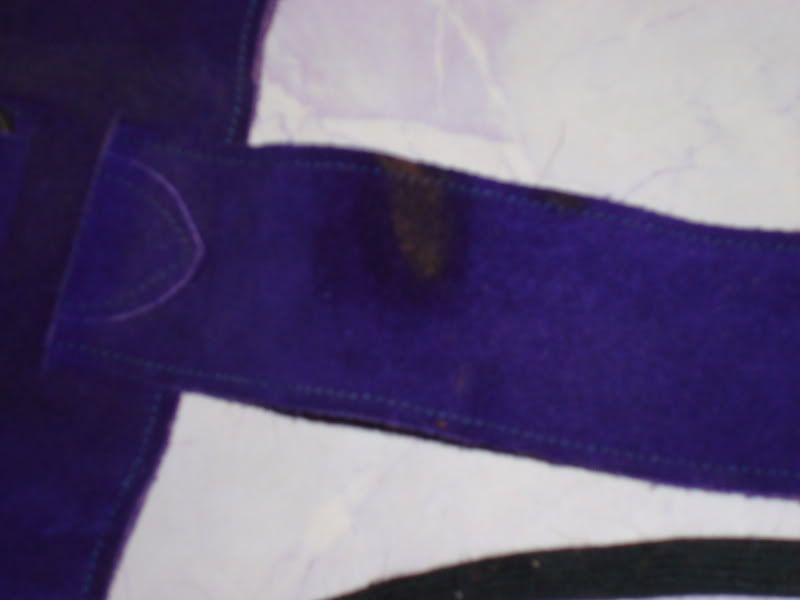 Recycled tire rubber bag/backpack. Shines nicely as shown in pic with Eros. $30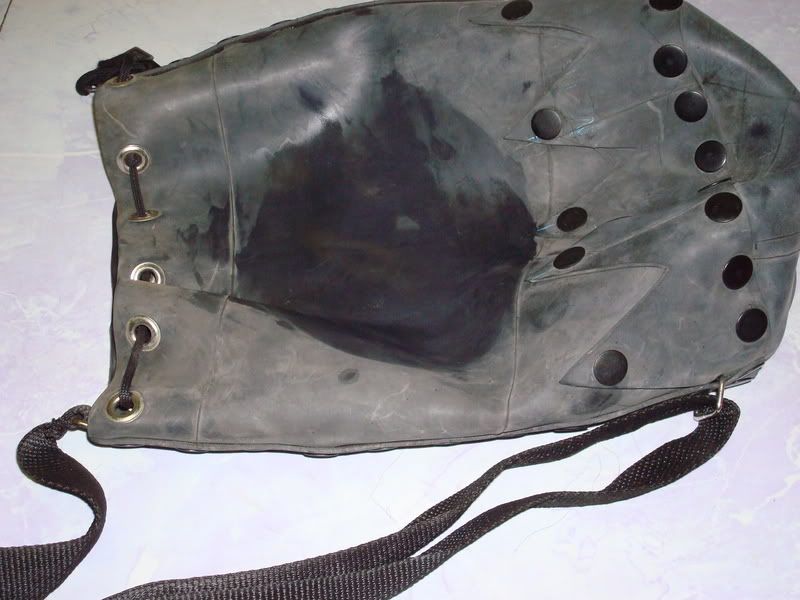 Thanks for looking!